Who We Are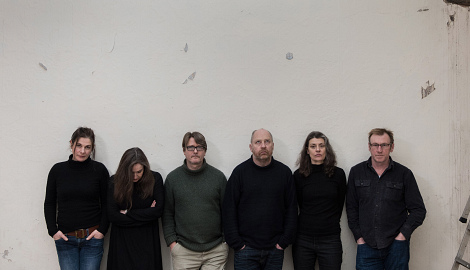 Creative Team
Tim Etchells (Artistic Director), Robin Arthur, Richard Lowdon (Designer), Claire Marshall, Cathy Naden, Terry O'Connor.
Management Team
Eileen Evans (Executive Director), Imogen Ashby (Participation Producer), Jim Harrison (Production Manager), Natalie Simpson (Office Manager), Alice Dale (Marketing and Communications Manager).
Board of Directors
Deborah Chadbourn (Chair), Frances Babbage, Adrian Friedli, Martin Harvey, Inga Hirst, Daniel Kok, Annie Lloyd.
Regular Collaborators
John Avery (Sound), Nigel Edwards (Lighting Design), Hugo Glendinning (Photography and Video), Alex Fernandes (Technical),  Nicki Hobday (Performer), Jerry Killick(Performer). When the project demands it we love to invite performers, musicians, and other people to work with us on particular ideas; they're credited on the projects pages.